You know, sometimes a tyrant CAN do good stuff.
EXCERPT: "Nearly half of Americans say they have a gun in their household, the highest percentage since 1993, according to a new Gallup poll.
Forty-seven percent of Americans say they have a gun on their property. Gun ownership is up among Republicans as well as Democrats, though only 40 percent of Democrats say their home has a gun, compared to 55 percent of Republicans. Support for personal gun-ownership rights is also at a high."
The Gunny LIKES those odds. The country is more RIGHT than LEFT and WE own more guns than they do!
Heh-heh-heh.
Even better is that Americans WANT private gun ownership more than ever.
http://www.gallup.com/poll/150341/Record-Low-Favor-Handgun-Ban.aspx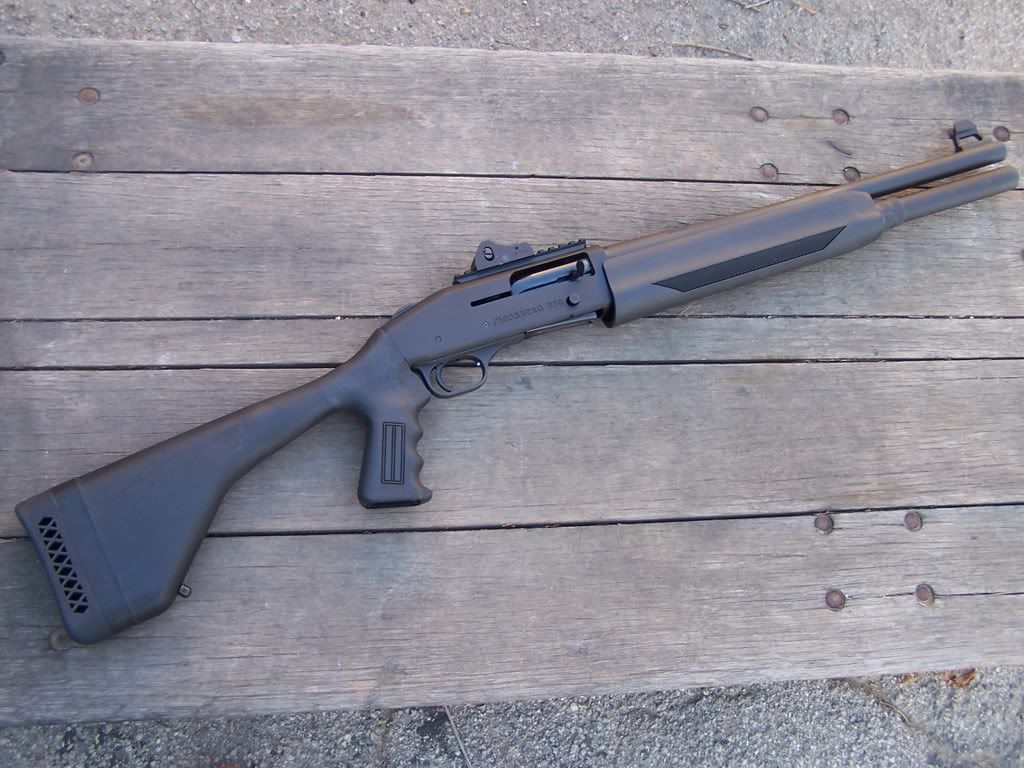 THE GUNNY'S NEW TOY
http://www.gallup.com/poll/150353/Self-Reported-Gun-Ownership-Highest-1993.aspx?utm_source=alert&utm_medium=email&38;utm_campaign=syndication&38;utm_content=morelink&38;utm_term=Politics&38;wpisrc=nl_fix